LifeCycling²
In the LifeCycling² project, reconfigurable design concepts and services for the resource-efficient (continued) use of e-cargobikes are being developed. In our subproject, we are researching modular, adaptable software solutions for the use of software components in first and second use, including function updates. The first step is the development of reconfigurable software architectures and control units for the efficient modification of software functions (upgrades, function changes) as well as the development of accompanying services for resource-efficient use. Based on the defined requirements, necessary information services for private and commercial use of e-cargobikes are further defined. The Institute for Systems and Software Engineering (ISSE) is also developing a software solution for objective assessment of technical and economic value, e.g. based on charging cycles and residual capacity.
PROJECT PARTNERS
TU Braunschweig (Institute for Design Engineering, Institute for Social Sciences), baron mobility service GmbH, TU Clausthal (Institute for Software and Systems Engineering), Electrocycling GmbH, Sense4Future GmbH, Stöbich technology GmbH
PROJECT PLATE:
You can find the project poster here as PDF.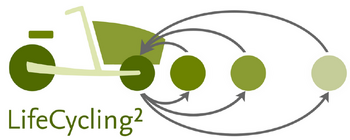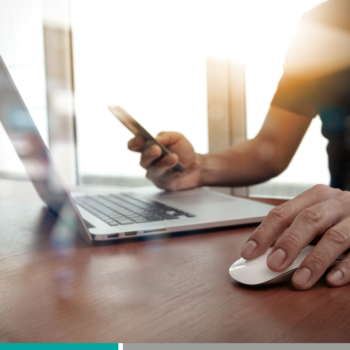 Contact
Center for Digital Technologies
Wallstraße 6
38640 Goslar
RESEARCH GROUP:
Digitized Circular Economy
CONTACT PERSON:
Marit Mathiszig, M.Sc.
E-mail: marit.elke.anke.mathiszigtu-clausthalde