Digital Innovation Hub "Reallab DCE"
The increasing tightening of global ecological conditions is pushing more and more for the development of new, green technologies and concepts. The infrastructure platform of the Digitized Circular Economy (DCE) reallab aims to establish innovations and models in the field of sustainable, digital technologies with its partners.
In doing so, the newly conceived model of the Circular Economy is at the center of the research orientation. The various sub-areas of the circular model form the building blocks of the real laboratory. In various sub-projects, it researches the application-oriented solution development of these sub-aspects and thus creates mechanisms for the implementation of the Circular Economy.
Furthermore, the networking of the various actors and the strengthening of their knowledge with regard to digitalization and sustainability is of outstanding importance. This is also made possible in the context of the creation of new business models, as well as the further training of the actors in future technologies. The goal is to create new synergy effects in joint projects and to develop best practice approaches that can be tested in the long term.
The guiding idea in the course of the Reallabor is the transformation of existing economic and production concepts towards the Circular Economy. We have set ourselves the goal of using the tools of digitalization to redefine product life cycles and establish alternative usage concepts in order to reduce the constant burden on the environment caused by the increasing consumption of short-lived products.
All further information about the project can be found on the Pages of the DCE reallab...
PROJECT PLATE:
You can find the project poster here as PDF.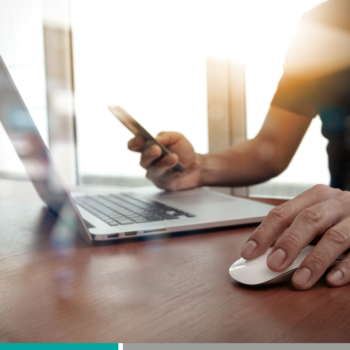 Contact
Center for Digital Technologies
Wallstraße 6
38640 Goslar
RESEARCH GROUP:
Digitized Circular Economy
CONTACT PERSON:
Dominique Briechle, M.Sc.
E-mail: dominique.fabio.briechletu-clausthalde