Digital Round Table
Digital Round Table was yesterday - now the DIGIT.RoundTable is at the start!
Since May 2022, the new DIGIT.RoundTable will take place every second Wednesday of the month at GoTec Goslar. With a new name and revised concept, we invite all interested parties to exchange ideas with us on topics of digitization, circular economy as well as project and start-up ideas under the motto "Beer, Snacks and Digitization" in a relaxed after-work atmosphere.
You have missed a DRT? No problem - Click here for the archive...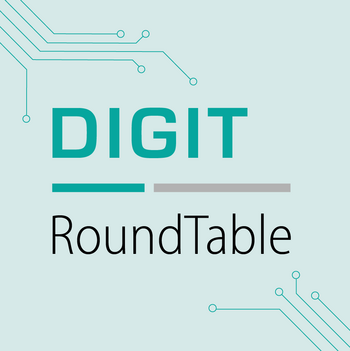 All dates at a glance:
Wednesday, September 14, 2022